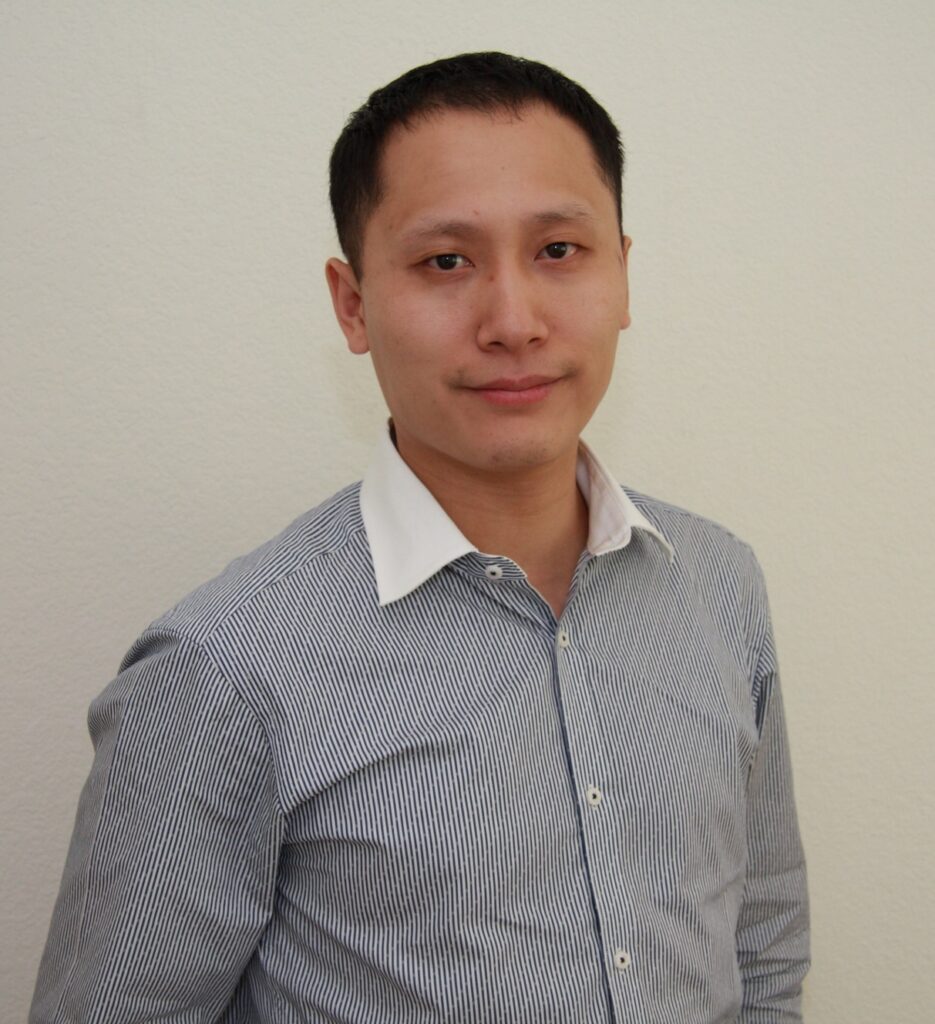 A digital marketer by trade working for a leading personal computer and mobile peripherals manufacturer.
I love working with data, optimizing processes, improving websites and working on projects that can make a business impact.
My broad experience includes digital marketing and strategy, software sales, server management, policy development, product development, web design/development, team leading, outsourcing, and account management.
I have worked with Fortune 500 companies, large Corporate clients, and SMB's across Europe, Asia-Pacific, and the United States on complex projects as well as basic best practices.